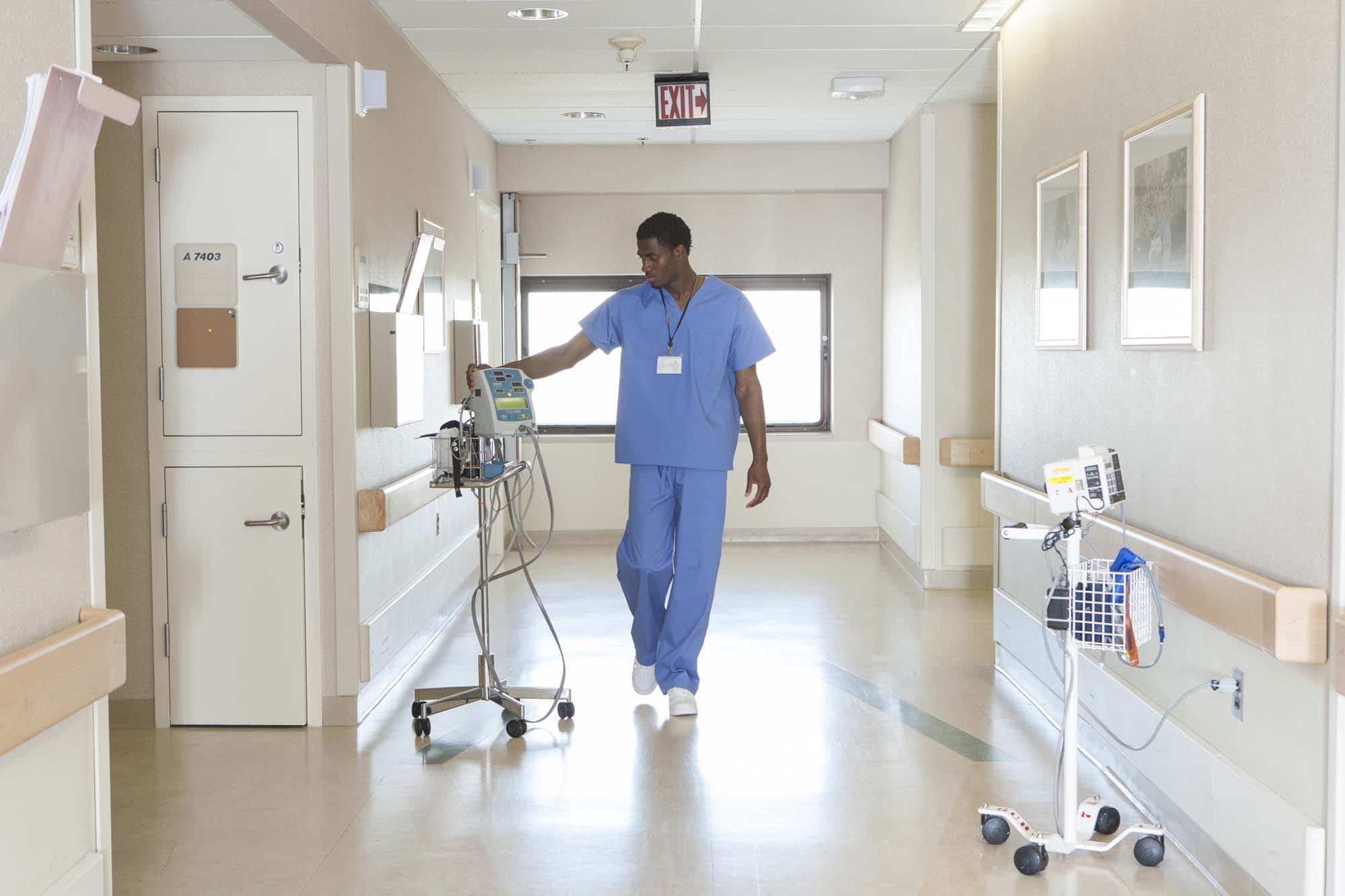 The connected world is wireless. Palma Ceia SemiDesign provides connectivity IC products for the Internet of Things and Machine to Machine communication.
Palma Ceia offers complete silicon-proven IC product and IP solutions that can drop into your system or IC design and meet your time-to-market goals. Palma Ceia's products and IP are architected to consume the lowest power, meet your package requirements and silicon footprint, and provide built-in self-test.
---
What is Wi-Fi HaLow?
Wi-Fi HaLow is a connectivity protocol, based on the IEEE 802.11ah standard and promoted by the Wi-Fi Alliance. Wi-Fi HaLow is targeted directly at IoT and M2M RF communication.
Wi-Fi HaLow Applications
Industrial IoT
Smart Cities
Smart Health
Smart Home
The Wi-Fi HaLow standard runs in the sub GHz range and is able to transmit and receive at longer distances. A single Access Point can support more than 8,000 devices. Wi-Fi HaLow is designed with low power operation in mind. The low power options, in standby and transmission, allow Wi-Fi HaLow to operate under battery power for as long as 10 years in some applications. This support for low power operation and the large number of supported devices makes Wi-Fi HaLow a perfect fit for IoT and M2M applications.
---
Significant portions of the frequency spectrum are now available and these newly available frequencies have spawned efforts to create standards in the wireless space to address the many different applications that can benefit from operating in a wireless environment.
The Wi-Fi Alliance has led the way in standardizing protocols and operations in these frequency bands. The evolution of wireless will continue as more application use cases use these wireless frequency bands.